CapitolCouture.PN and the "Catching Fire Surprise" revealed!
Earlier this morning, the CapitolCouture.PN site was launched alongside a Capitol Portrait of Effie Trinket:
Portraits for the other characters will be released every few hours. Caesar Flickerman's portrait will be released next and though it has not been 'officially released', Fandango gave us the 1st look at the portrait: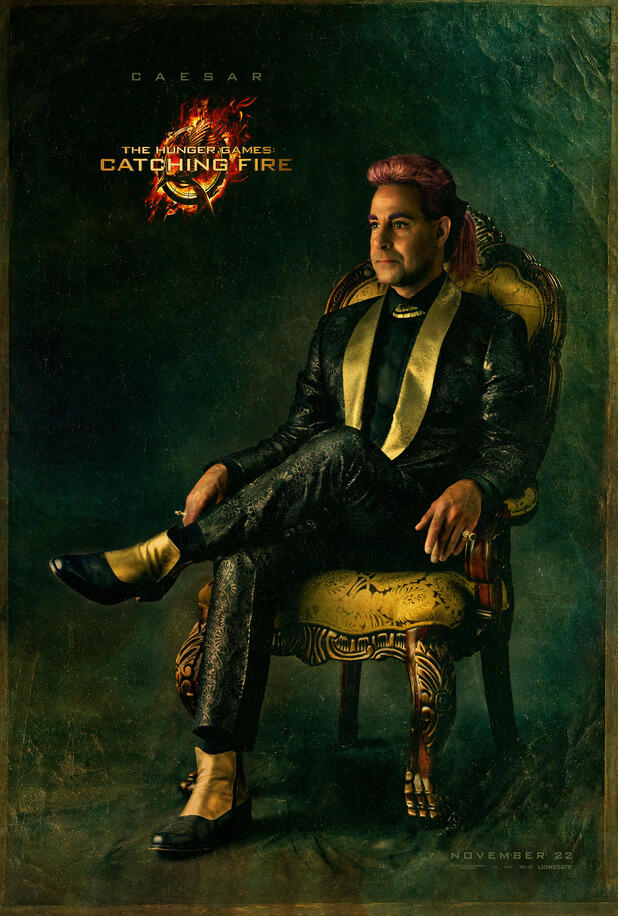 On Capitol Couture's official Instagram page, a new photo was uploaded with the hashtag #SipInStyle.
Whose portrait do you think it is? Leave us a comment below!
Don't forget to follow us on Twitter (@HungerGamesSG), Tumblr, email as well as 'Like' us on Facebook for the latest updates!